About Us
Experienced Civil & Earthwork Experts Committed To Excellence
Our commitment to delivering exceptional project results, regardless of size, scope, complexity, or location, is underpinned by our extensive decades-long experience, a track record of successfully completed projects, and a continually expanding team of dedicated, skilled, and innovative professionals.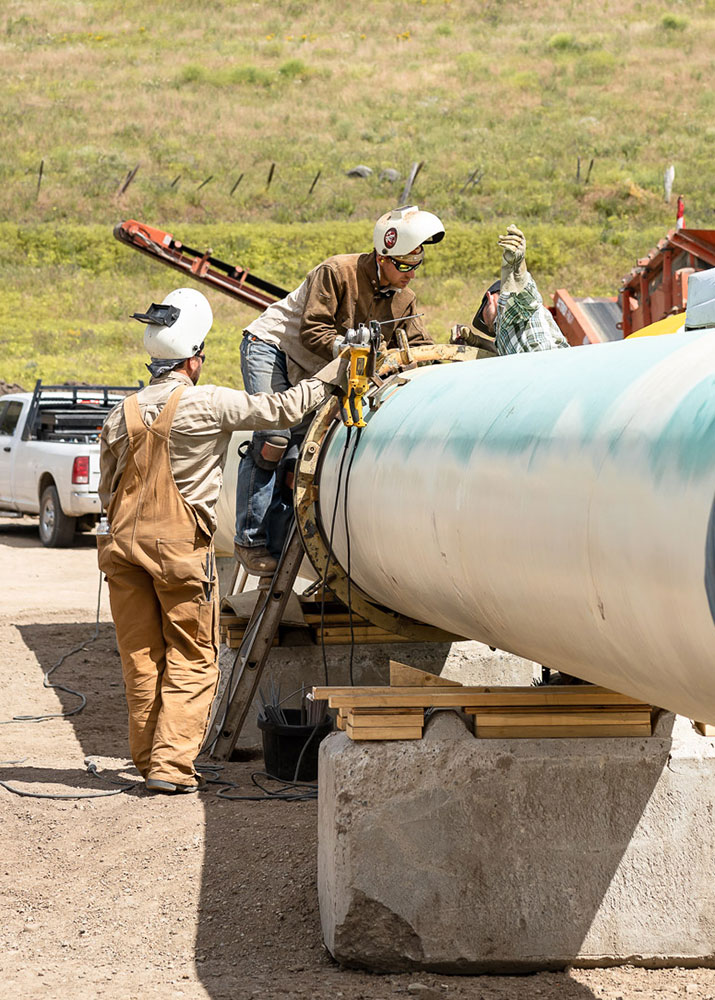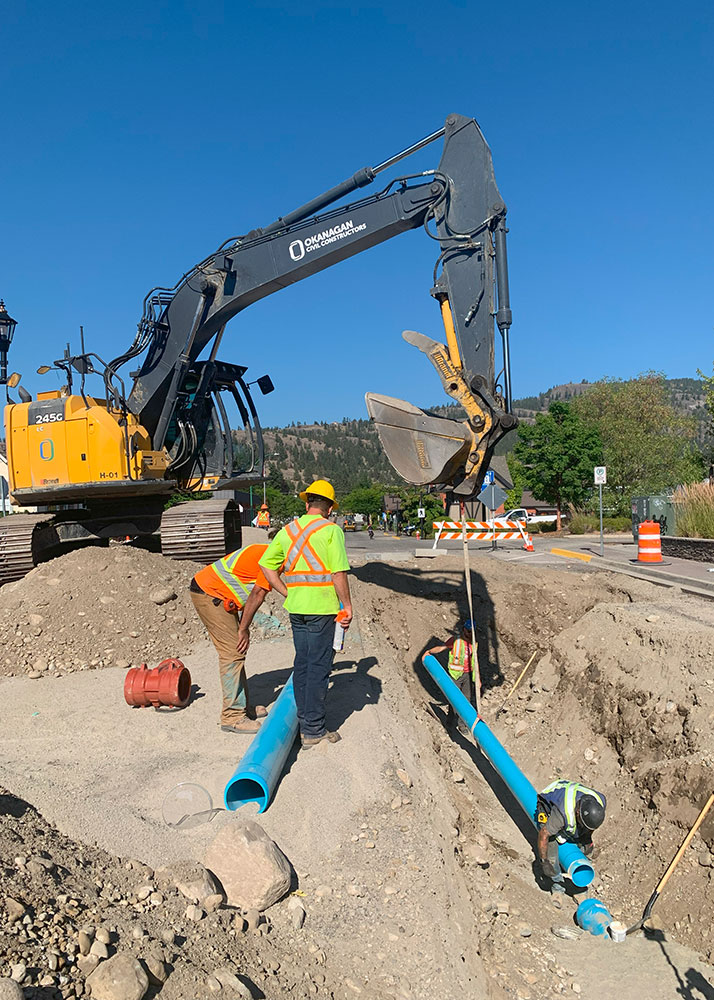 Our Services
Customized Solutions For Every Project
With over five decades of collective industry experience, there's very little that hasn't crossed our path. Our wealth of knowledge and expertise directly influences the quality of our outcomes. We thrive on tackling even the most complex and demanding projects, viewing challenges as opportunities to showcase our capabilities and integrity. Drawing from our seasoned background in the industry, we believe in the power of our work to speak for us. Whatever your project demands, we've not only built it – but built it to the highest standards, and we take immense pride in our accomplishments.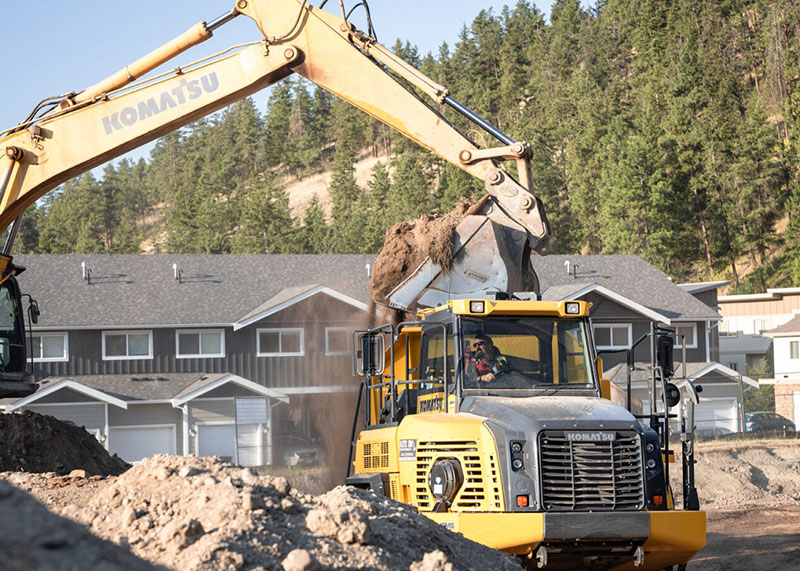 Site Preparation, Earthworks & Excavation
Clearing & Grubbing

Cut & Fills & Structural Fills

Land Reshaping

Bulk Excavation

Reservoirs, Ponds & Dams

Rock Blasting & Hammering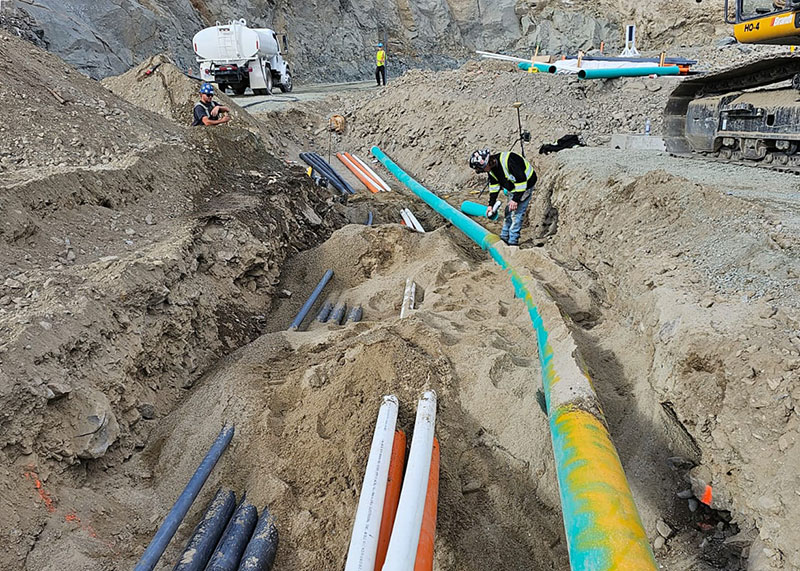 Civil & Shallow Utilities
Underground Utilities (Water, Storm, Sewer)
Shallow Utilities (Hydro, Telus, Shaw, Fortis energy)

Storm System Installation

Curbs, Sidewalks & Paving

Subdivision Development

Road Construction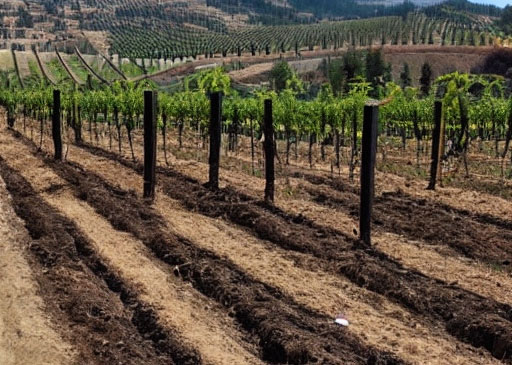 Vineyard & Agricultural
Land Clearing & Shaping

Survey (Drone, Topographic, Layout, As-builts)

Design Build Assistance

Irrigation Installation

Post Pounding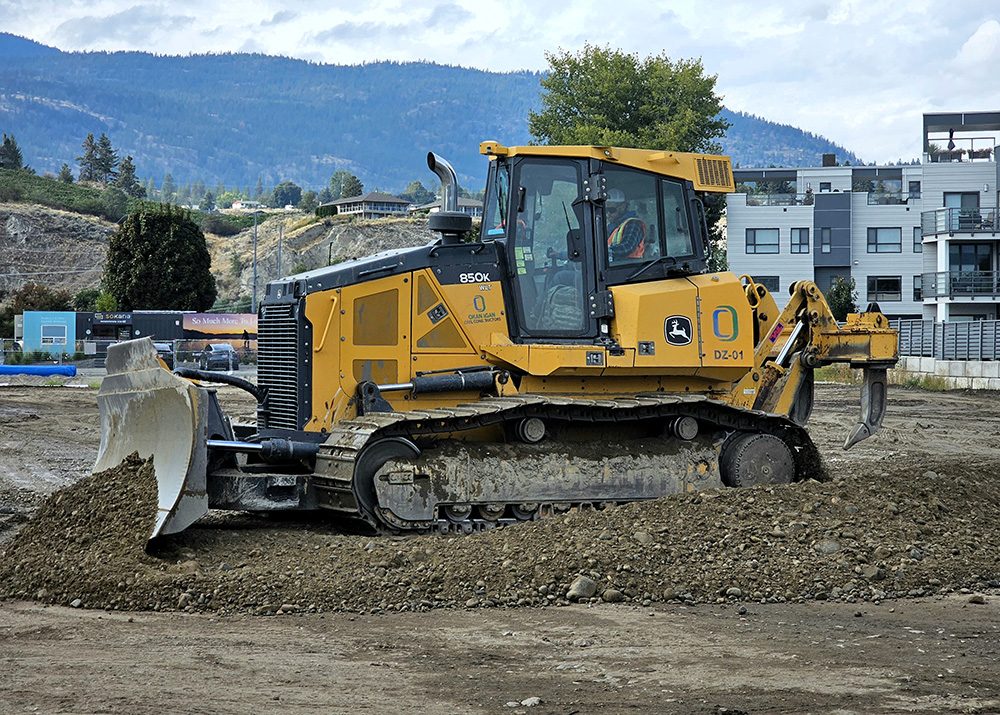 Residential & Commercial Development
Siteworks & Earthworks
Detail Excavation
Pile Cropping
Excavation & Backfill for Structural Features
Excavation & Backfill for Mechanical & Electrical Services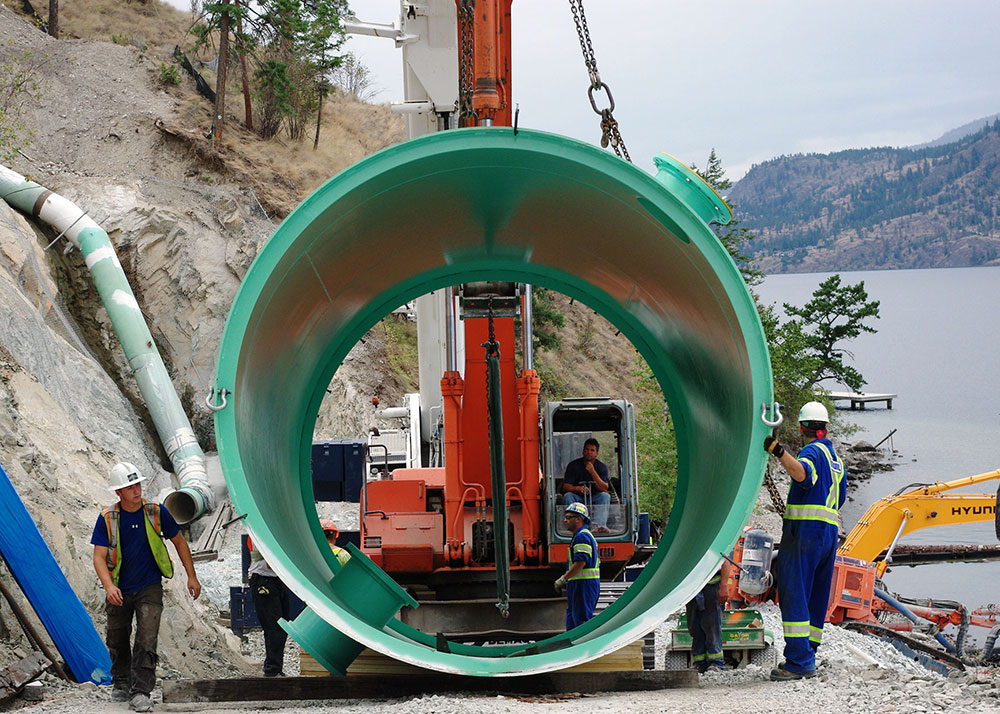 Specialized Projects
Large Diameter Steel Pipe
Lake Intakes
Airports; Runways, Building Extensions
Reservoirs, Ponds, & Dams
Slope Stabilization
Pump Stations
Charting The Evolution: Past & Present Projects
Browse through our featured projects to gain insights into our capabilities and see how we've contributed to the growth and development of communities and businesses across the Okanagan region. We look forward to the opportunity to add your project to our growing list of success stories.
Our Okanagan connection
Knowing The Land, The Communities & The People
Our profound connection with the Okanagan region, firmly tied to its land and its people, distinguishes us. These deep roots enable us to navigate projects seamlessly by reducing logistical challenges, saving both time and resources. It's a mutually beneficial situation, enhancing efficiency for both our company and our clients. When you choose our local business, you're placing trust in a capable team with a well-established record of success. Upholding our stellar reputation in the Okanagan Valley is our foremost commitment, ensuring your project receives the dedicated care it merits.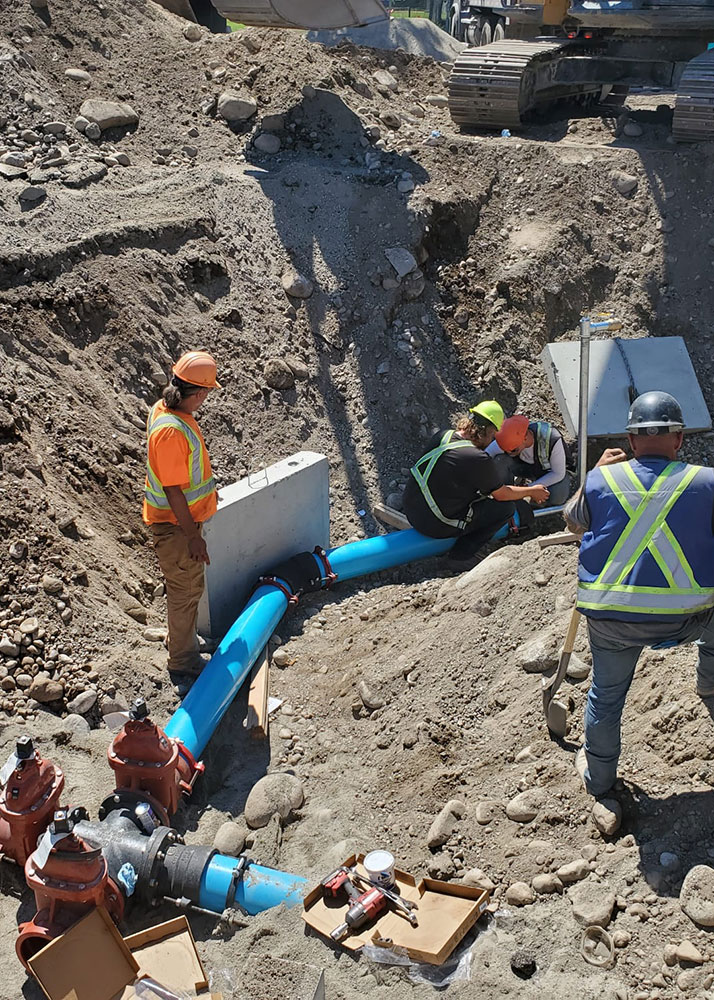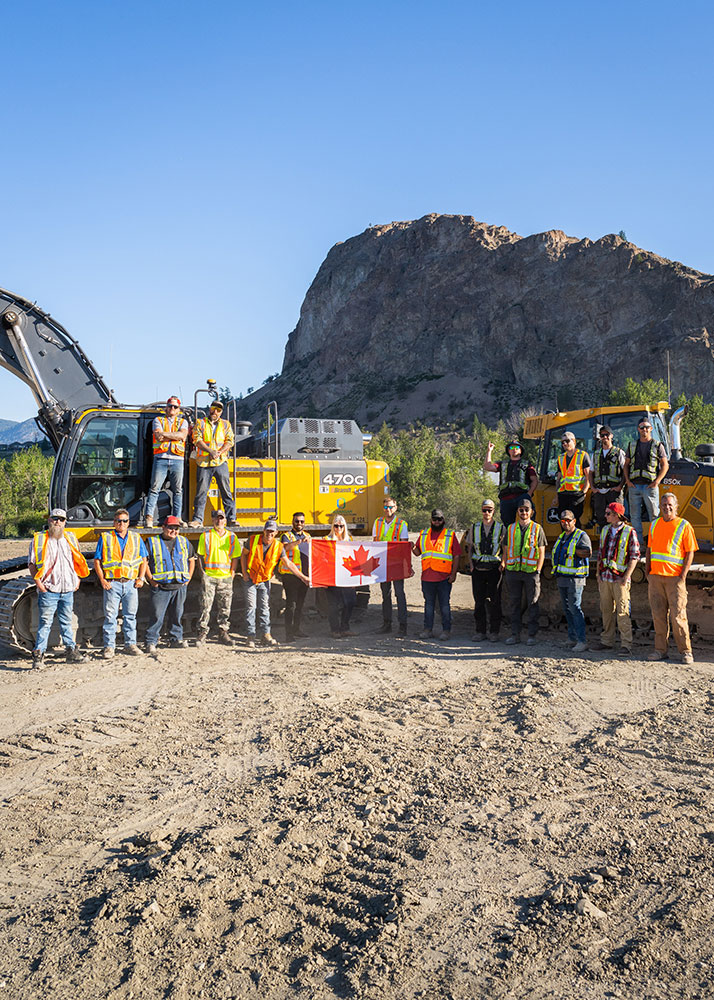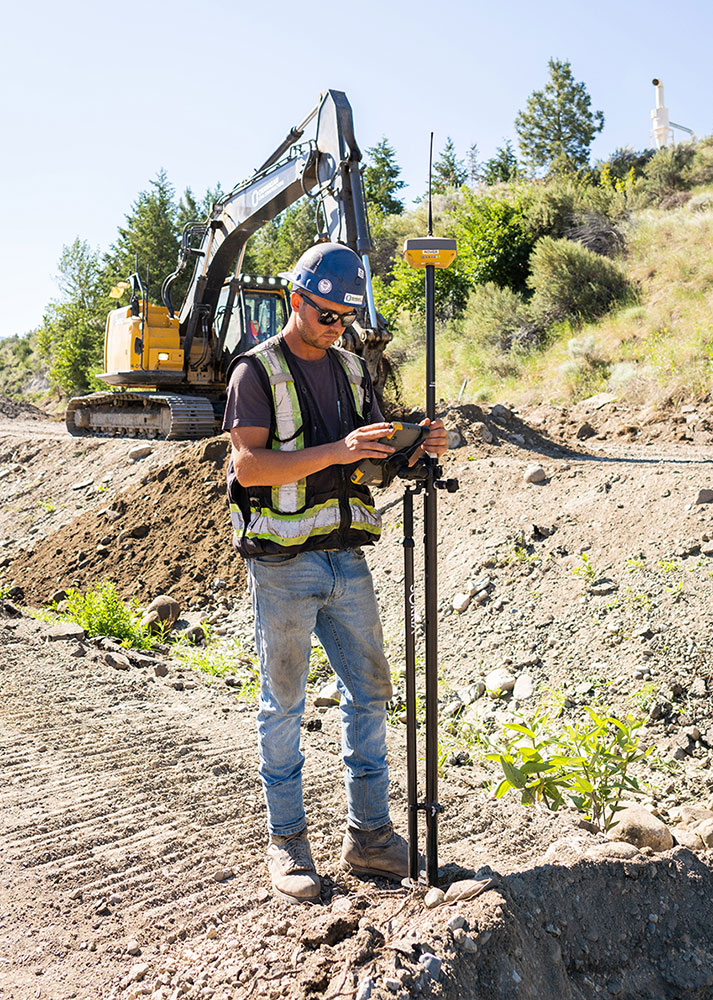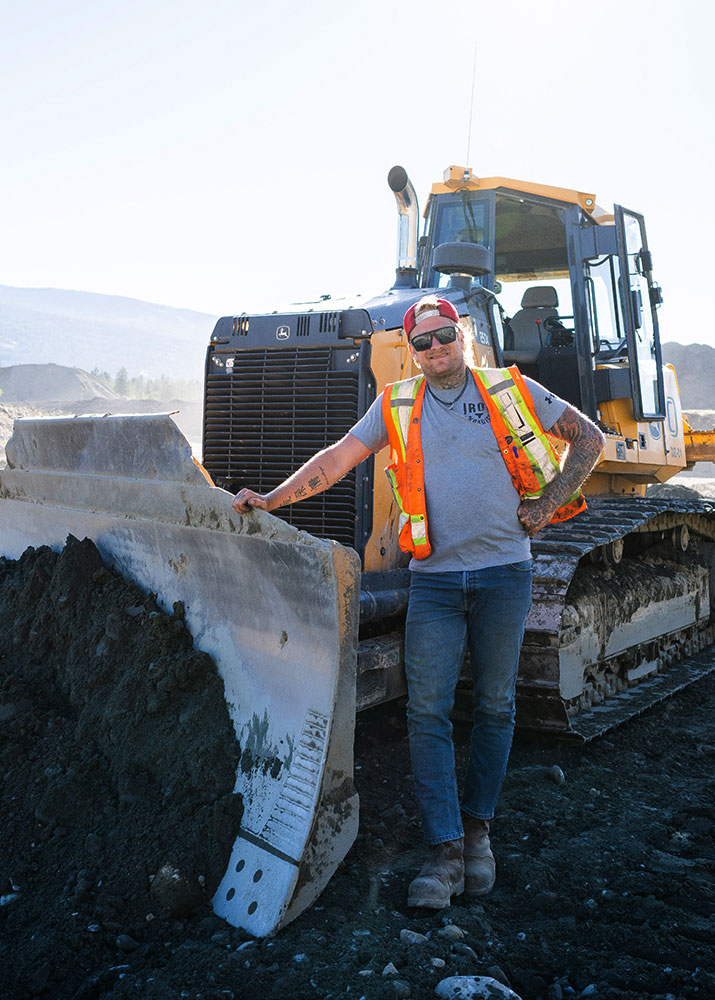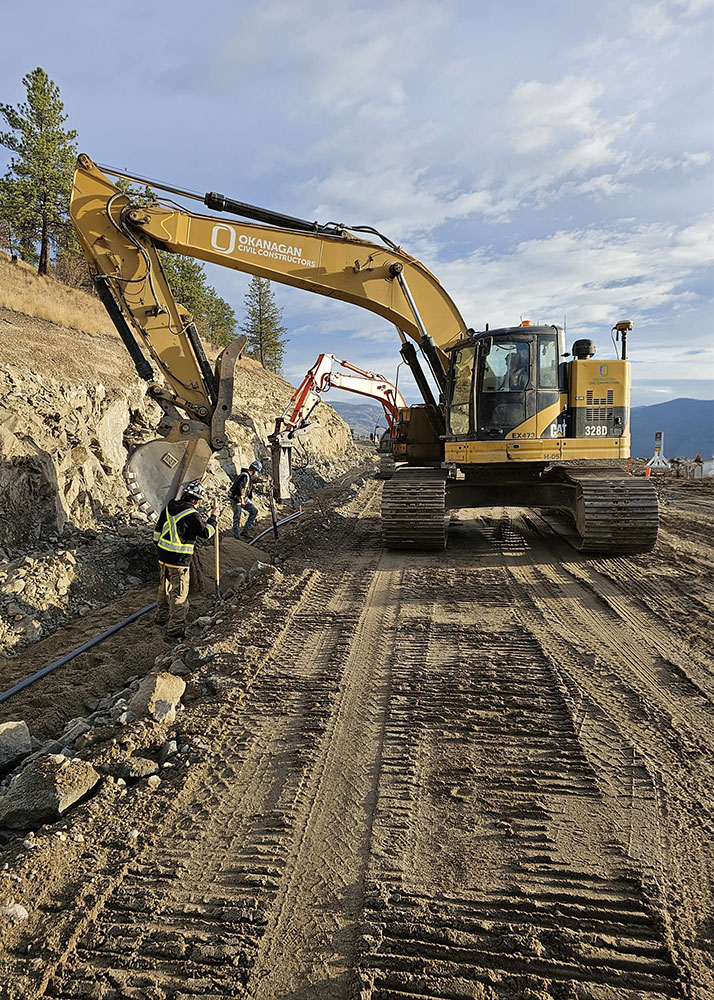 Building Trust, One Testimonial At A Time
"Protech Consulting has had a long lasting relationship with Jason and Ron. We have completed successful civil projects yearly over the last 10 years. These projects consisted of significant water infrastructure projects, sanitary infrastructure projects, and road projects. They run a local crew of the desired size for successful projects of all sizes within the Okanagan. We've enjoyed Jason and Ron's attention to project details, their respect of project deadlines, and cost-conscious attitudes towards project needs. We've found them to step up to assist with value engineering and construction opportunities as they see them."
David-James T. Pauls, P. Eng, Principal
Protech Consulting
"Jason and Ron's expertise and comprehensive planning was responsible for the success in completing this project on time and on budget."
Dawn Williams, BMID
1220mm Steel Tie-In
"I have never received as many compliments about a contractor and the progress on a project as I did during the construction of the Central Okanagan Bypass."
Forrest Klotzbach, PEng
COK Roadways
"Mr. Gedig demonstrated excellent skills in engineering, technical construction knowledge and communication... ...Mr Stewart worked with integrity and tenacity to accomplish the best possible outcome."
Bruce G. Wilson, Inspector
GEID Lake Intake
"I have had the opportunity to work closely with Ron Stuart on several complex, largescale waterworks infrastructure projects. In all cases, Ron has demonstrated a high level of skill and dedication."
Bryan Vig
Black Mountain Irrigation